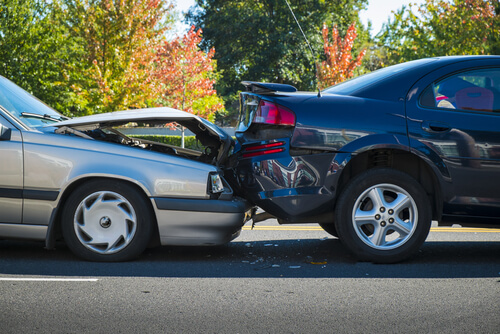 Expect the unexpected.. get more protection on top of another insurance policy
Your regular insurance policy may not be enough. This is where the umbrella insurance comes in. Umbrella insurance is designed to add an extra layer of protection to safeguard your success.
Finding the right umbrella policy that is right for you will vary on a wide range of factors. Making the decision on your own could be tough. This is why a licensed agent at RN Insurance will help you understand the different types of umbrella insurance options. Get in touch with a licensed agent today.
Contact
Find out if an umbrella insurance policy is right for you
Questions about Umbrella Insurance
Why do I need Umbrella Insurance?

What would happen if your dog bit a neighbor? What would happen of you hit a person while driving or your condo caught on fire, and it spread to other tenants' units? These are questions that will have you reevaluate if you have adequate to protect your assets.

In most cases, your auto and home liability coverage are not enough and you would need to purchase an umbrella policy to use a blanket to cover you with excess liability coverage. Think of an umbrella insurance as the last resort to make sure your assets are properly protected.