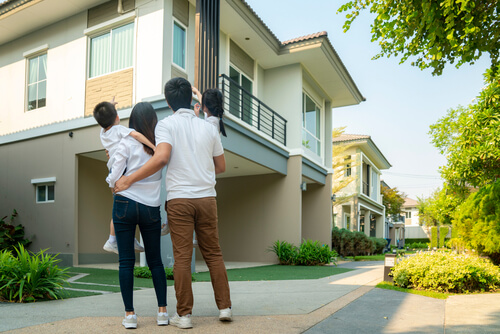 Is your home completely covered?
Protect your most valuable asset with quality home insurance through RN Insurance. Your home is one of the largest investments you make, that's why you need the most adequate home insurance policy while saving you money.
Work with RN Insurance in Lowell, MA for amazing rates and the right coverage for your home. We offer the most competitive rates for home insurance in Lowell. Give RN Insurance a call and find out how we can help you.
Contact
Lowell Home Insurance Done the Right Way
Questions about Home Insurance