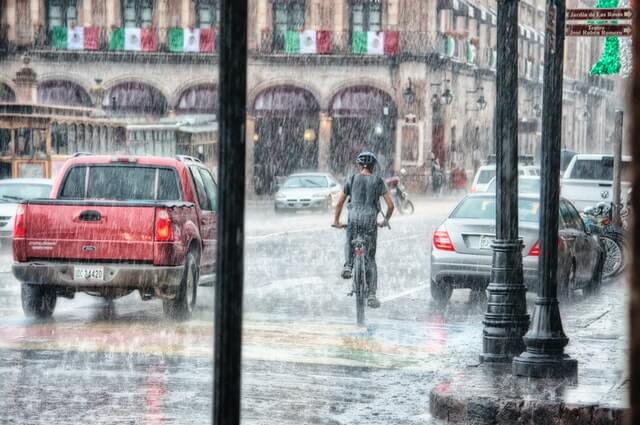 The coverage you need to protect your home from floods
Flooding has been the most common natural disaster, and many property owners are unprepared. If you're living in a location with high risks for floods like Massachusetts, it's important and may be required to get flood insurance. RN Insurance is prepared to help you get the coverage you need.
Not sure what coverage you need? Get in touch today if you're not sure if a flood insurance is right for you.
Contact
Get a quote on the right flood insurance plan and protect your investments
Questions about Flood Insurance
Do you offer Flood Insurance?

We offer flood insurance to our customers even though the government determines the flood coverage and premiums. Flood coverage gives you access to

24/7 claims support and assistance
A dedicated representative who can help you understand your coverage

FEMA summary of Coverage

The NFIP's Dwelling form offers coverage for:

Building Property, up to $250,000
Personal Property up to $100,000

It is recommended by the NFIP that you purchase both types of coverage