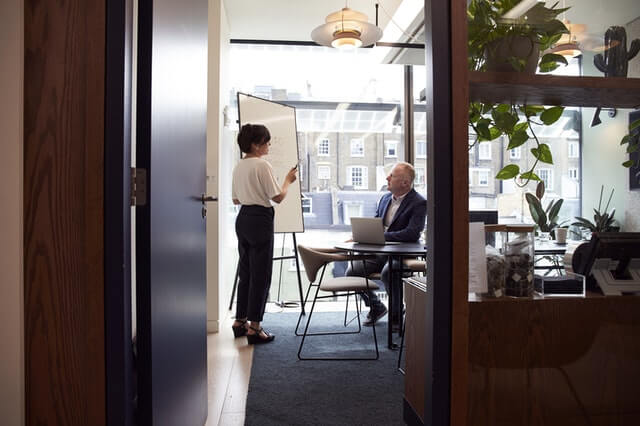 Minimize risk at your business with a business insurance in Lowell, MA
As business owners, we should always protect ourselves from any accidents or injuries that happen within business grounds. Unexpected events can happen anytime and it's important to protect your business if a customer or employee sues for personal injury or property damage.
RN Insurance will help give you the most appropriate policy to protect your business. Are you a local business in Lowell, MA? Come by our office and lets protect your business.
Contact
RN Insurance takes the time to evaluate your business needs