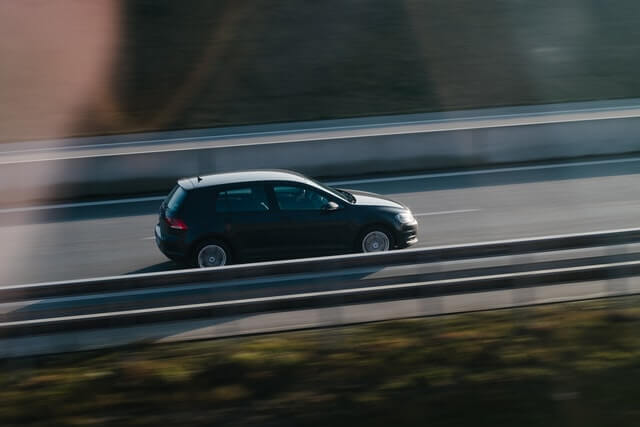 RN Insurance is the top choice for an affordable auto insurance
Get the coverage you need and deserve to protect your vehicle. Whether you're a new driver or have 100,000 miles of experience, knowing the different types of car insurance and the amount of coverage can be overwhelming.
As your local insurance agency in Lowell, RN Insurance will help you get on the correct policy and coverage. Ready to get you on the right auto insurance? Call or visit our office 296 Westford St., Lowell, MA 01851
Contact
Work with RN Insurance for an affordable auto insurance and coverage you can afford
Questions about Auto Insurance
What do I need to get my car on the road?

Every state has different coverage requirements but, in most states, drivers must carry:

Liability coverage — covers someone else's property in the event of an at-fault accident, or
No-fault coverage — covers you and your passengers for medical and other related expenses caused by injuries from a car accident, regardless of fault, or
Both liability and no-fault coverage

In some states where coverage isn't required, drivers, by law, must be able to pay for losses cause to others. Getting proper insurance coverage in the simplest way a person can comply.

What is full coverage?

Full Coverage is usually necessary when financing or leasing a vehicle, this coverage includes collision and comprehensive coverage.

COLLISION COVERAGE

Collision coverage pays for damage to your vehicle in the event of accident that is your fault. Standard collision coverage will pay for damages to repair your car minus your deductible. Your deductible is the amount you agreed to pay out-of-pocket towards your car repair before the collision coverage kicks in. The higher your deductible the less the collision coverage will cost you.

COMPREHENSIVE COVERAGE (OTHER THAN COLLISION)

Comprehensive coverage pays for damages to your car in certain way other than collision such as theft, vandalism, flood, hurricane, windshield damage and fire. Like collision, comprehensive coverage usually requires you to carry a deductible.

Still have questions? – Call or text us because every situation is unique.

What does boat insurance consist of?

Liability: Like auto insurance, liability coverage provides coverage to drivers and boat owners in the event of an at-fault accident on the water. This coverage will pay to repair or replace someone else's property as well as their medical expenses, lost wages and other costs incurred as a result of a boating accident for which you are at-fault.
Agreed Value vs Actual Cash Value Coverage: Boat is a depreciating asset. If your boat is deemed a total loss, you will get compensated for the agreed value you insured the boat for, minus any deductible. Actual cash value boat policies can sometimes make it harder to replace a stolen or destroyed boat.
Medical Payments: Medical payments coverage covers the medical expenses incurred in the result of a boating accident. This coverage is ranges from $500 to $10,000 and covers you, and your passengers.
Physical Damage: If your boat is stolen or damaged physical damage will cover expenses to fix or replace your boat, your boat motor, your trailer and any equipment attached to your boat.
Uninsured/Underinsured Watercraft Bodily Injury: Because boat insurance is not required, this coverage will cover you when you sustain bodily injury, lost wages and other cost from the accident if the at-fault party does not carry enough coverage or any coverage at all.
Emergency Assistance: This coverage will cover the towing and labor expense. It also covers delivery of gas, oil and battery loan if your boat is disabled while it is on the water.
Unattached Equipment Coverage: Covers equipment repair that isn't permanently attached to your boat. This may include, anchors, water skis, anchors, oars, tarps, fire extinguishers, lifesaving equipment, etc.
Fuel Spill Liability and Wreckage Removal: Boat owners are required by law to pay the expenses to remove debris and oil spill on the water in the event of an accident. This coverage covers any oil spillage and debris removal from the water in the event of your boat seriously damaged on the water.

Navigational Area: This endorsement extends your coverage outside the U.S coastline. Some companies in New England offer protection that covers you up to 75 miles from the U.S. coastline; into Canadian coastal or inland waters; and into the Pacific coastal waters of Mexico.