Find the answer you're looking for
These are general questions that are most asked. We hope you find the answer you're looking for. If not, please contact our office or send an email to get all your questions answered.
Why should I use an agent to purchase my insurance?
By going with an agent, you will receive a more personal service. Having an agent with who you have direct contact can be crucial when finding the right policy for you. A local agency like RN Insurance, Inc will be able to deliver more affordable and competitive prices for your policy.
What information will I need when applying for an insurance policy?
At RN Insurance, Inc, your local insurance agent will ask basic questions like age, address, and name. Every question varies from policy to policy. For example, we may ask about your driving record if you're looking for car insurance. Talk with a professional and we'll get the information we need to get you the best affordable policy you need.
Questions about specific policies
Can't find an answer?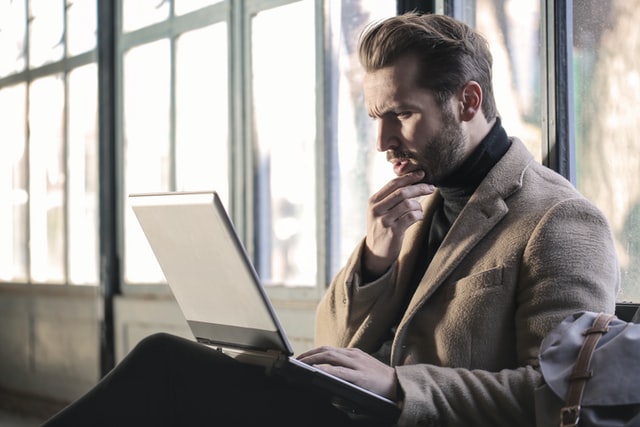 We understand you might have a lot of questions about insurance and choosing the right coverage. RN Insurance wants to answer any questions you might. We can be reached at our office 978-455-6349 or email randy@rninsurance.com.
Contact