Randy Nong - Founder of RN Insurance
RN Insurance, Inc. is located in Lowell, MA. Founded by Randy Nong, RN Insurance started as a passion to help people by providing the best customer service and dependability. The drive to help people save money without overpaying for insurance led Randy to start RN Insurance, Inc.
As your licensed insurance broker, we are dedicated to helping you find the right coverage for your insurance needs. Whether you are looking for auto, homeowners, or life insurance, RN Insurance, Inc is committed to delivering you the best-customized insurance at an affordable price. So you only pay for what you need.
At RN Insurance, Inc. we go out of our way to treat everyone and share industry knowledge to ensure you and your loved ones are fully protected. We are excited to assist with your insurance needs. If you have any questions, please don't hesitate to contact our office.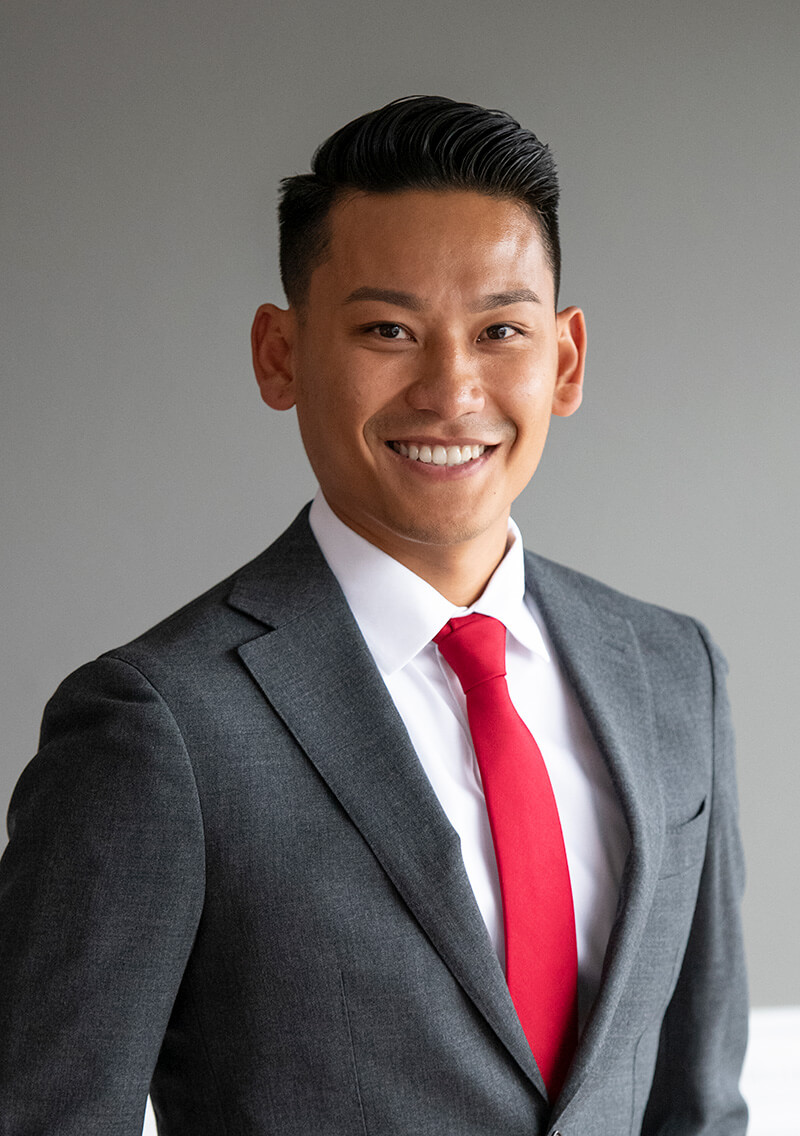 Helping customers identify the right insurance coverage that best fits your needs.
Providing the best knowledge and experience to help you understand your coverage options.
Why Choose RN Insurance, Inc.
---
RN Insurance, Inc. is a growing insurance agency located in Lowell, MA. We service all of Massachusetts and New Hampshire helping people find affordable coverages. Whether you're a new driver or an experienced one, or a newlywed who is looking to purchase their first home, you can count on RN Insurance to help you find the most competitive prices. Finding the right insurance without a licensed professional can be intimidating, we are happy to educate you on the process and break down what coverages you may need so you're not overpaying.
We work every day to ensure you and your loved ones are protected from unexpected accidents and losses. Ready to get in touch with a professional? Visit our office or give us a call
---
Get a quote