Your Local Trusted & Reliable Insurance Agency in Lowell, MA
Get a local insurance agency to help find the right policy fit for you. RN Insurance, Inc serves Lowell and surrounding areas.
Get in touch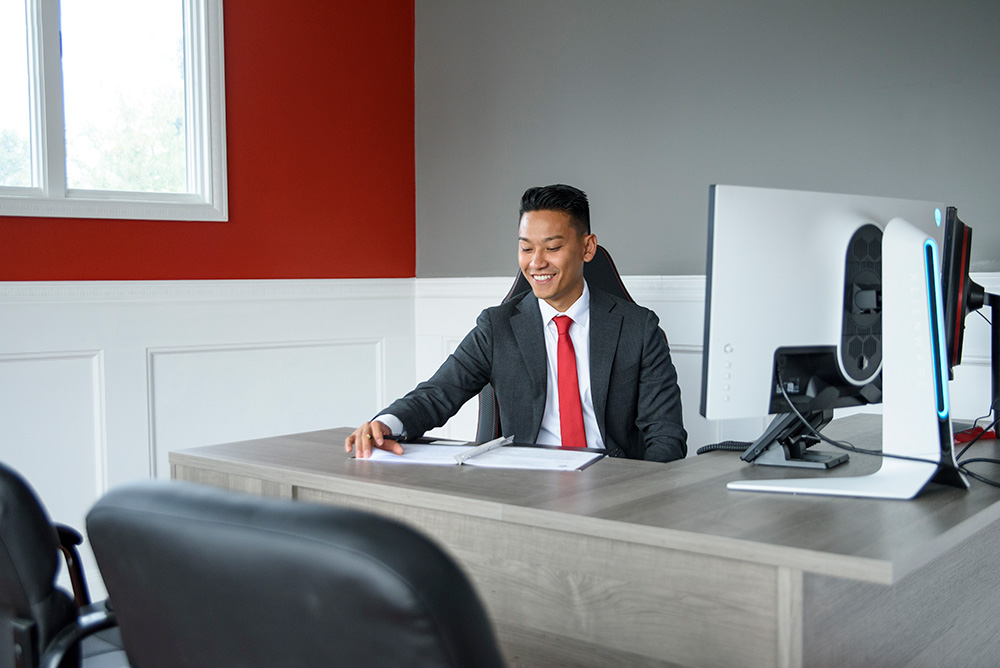 RN Insurance, Inc is located in Lowell, MA
A Trusted Insurance Agency to Helping You Find the Right Policy
RN Insurance is dedicated to helping you save money on the proper insurance policies. We help all of Massachusetts and New Hampshire of any age find the right coverage that fits your needs.
Unexpected accidents can happen, which is why we are here to help and make sure you're fully covered. RN Insurance is committed to making insurance easy and provide a smooth and streamline process.
Learn more
Secure your future with RN Insurance. Offering you the best protection for your unique situation at the right price
The importance of insurance for everyday life